Simi Is Stupid, I Will Rape Her Daughter At 18; Wisdom Obi Peter
---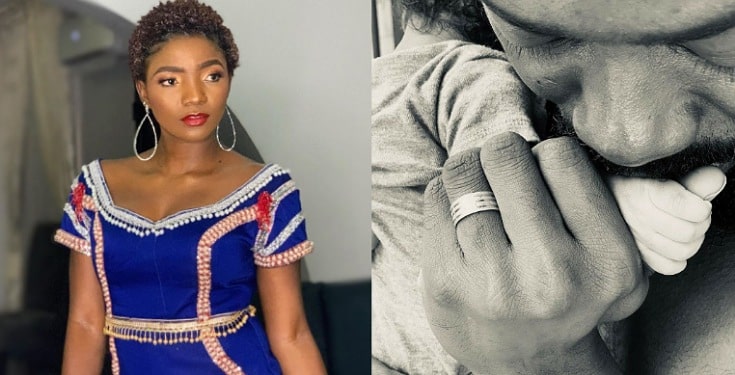 I Will Rape Her Daughter At 18
Wisdom Obi Peter has taken to twitter to throw shades at popular singer, Simi and her baby girl, Adejare.
Simi and her hubby Adekunle Gold officially announced the birth of their beautiful daughter, Adejare on sunday evening.
the troll tweeted bizarre things against mother and child. He vowed to rape Adejare whenever she turns 18, adding that he prays she doesn't end up being stupid like her mother.
Wisdom also slammed Adekunle Gold and Simi for naming their daughter, Adejare. He said it would have been better if they named her 'stupidity'.