Speed Darlington Reveals He's The Son Of Pericoma; Great Sorcerer From Imo State
---

The popular american-nigerian singer Speed Darlington, has revealed he is the son of Pericoma notorious local herbalist; Sorcerer from Arondizogu in Imo state, Nigeria.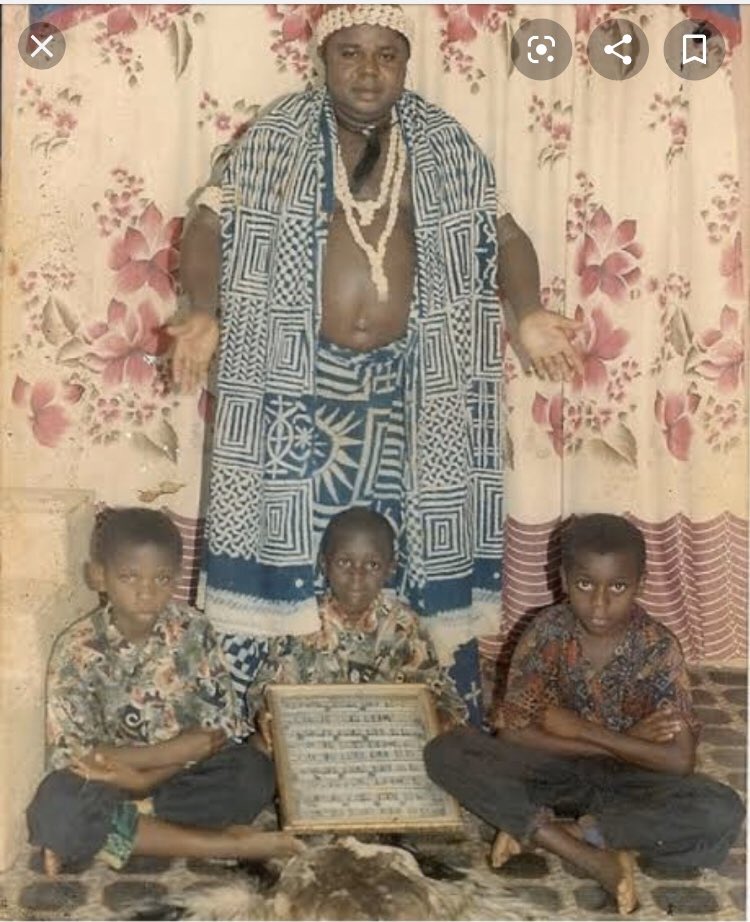 Speed Darlington is the son of Pericoma:
Arusi Makaja 1 of Arondizuogu
Arusi Ndizuogu
Lion of Africa
Okala-mmuo, Okala-mmadu
Oje-na mmuo
Oke-arusi izuogu na iheme

As a matter of fact, Speedy should be a chief priest now by right, so Tunde Ednut tread carefully with this guy.
— Obi Of Onitsha🇨🇦 (@cliqik) January 7, 2020

Speed darlington promised to tire Tunde Ednut future and get him deported.

I just asked my mum if she knows pericoma and she screamed, the first thing that came out of her mouth is "that juju man", he did music and all but underneath,he did strong juju. Wow and that's speedy's father. A well respected man in okigwe, Imo state

— Cheesom🖤. (@cheee_chiii) January 8, 2020